Sustainability initiatives at Grosvenor House Dubai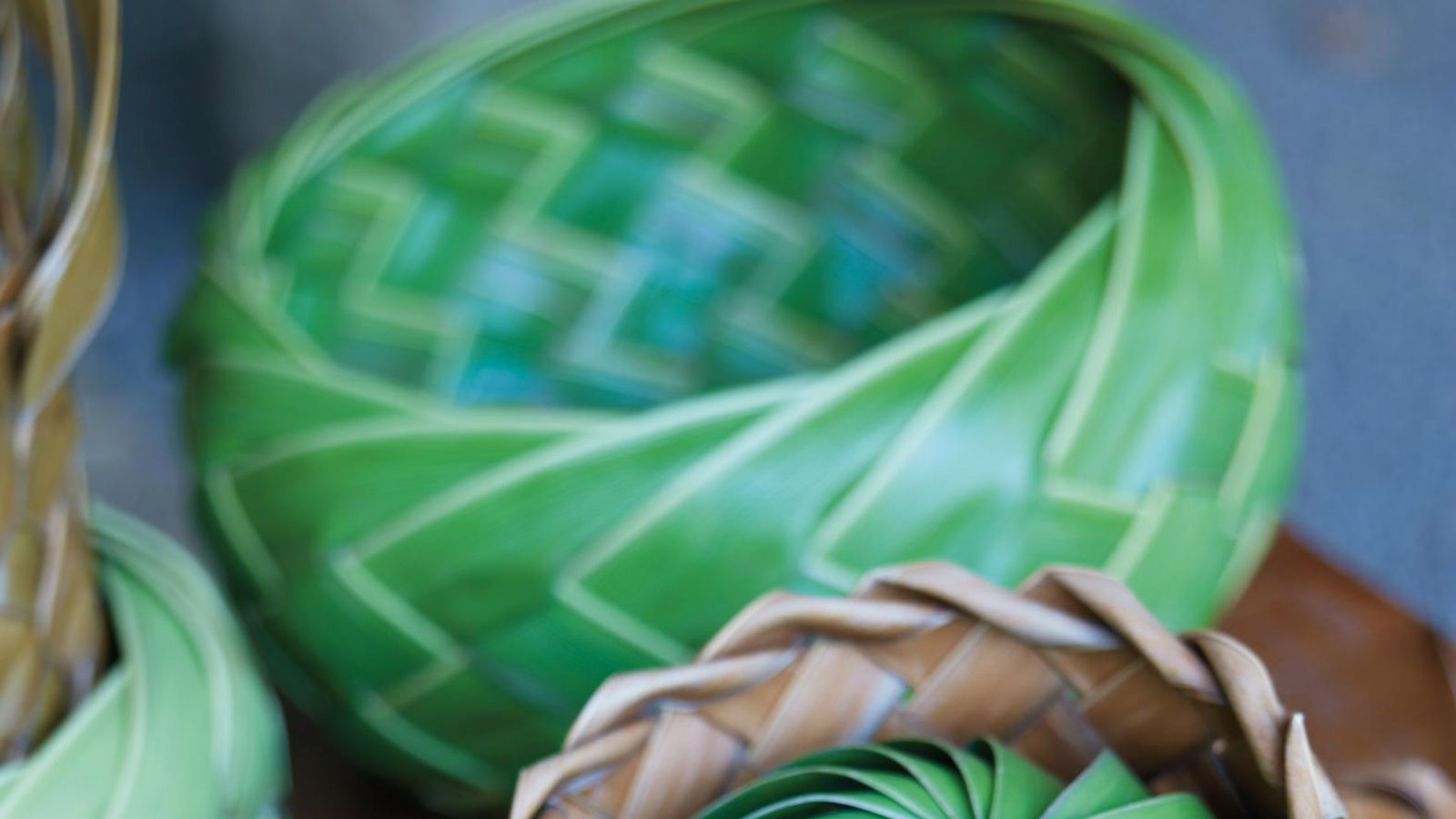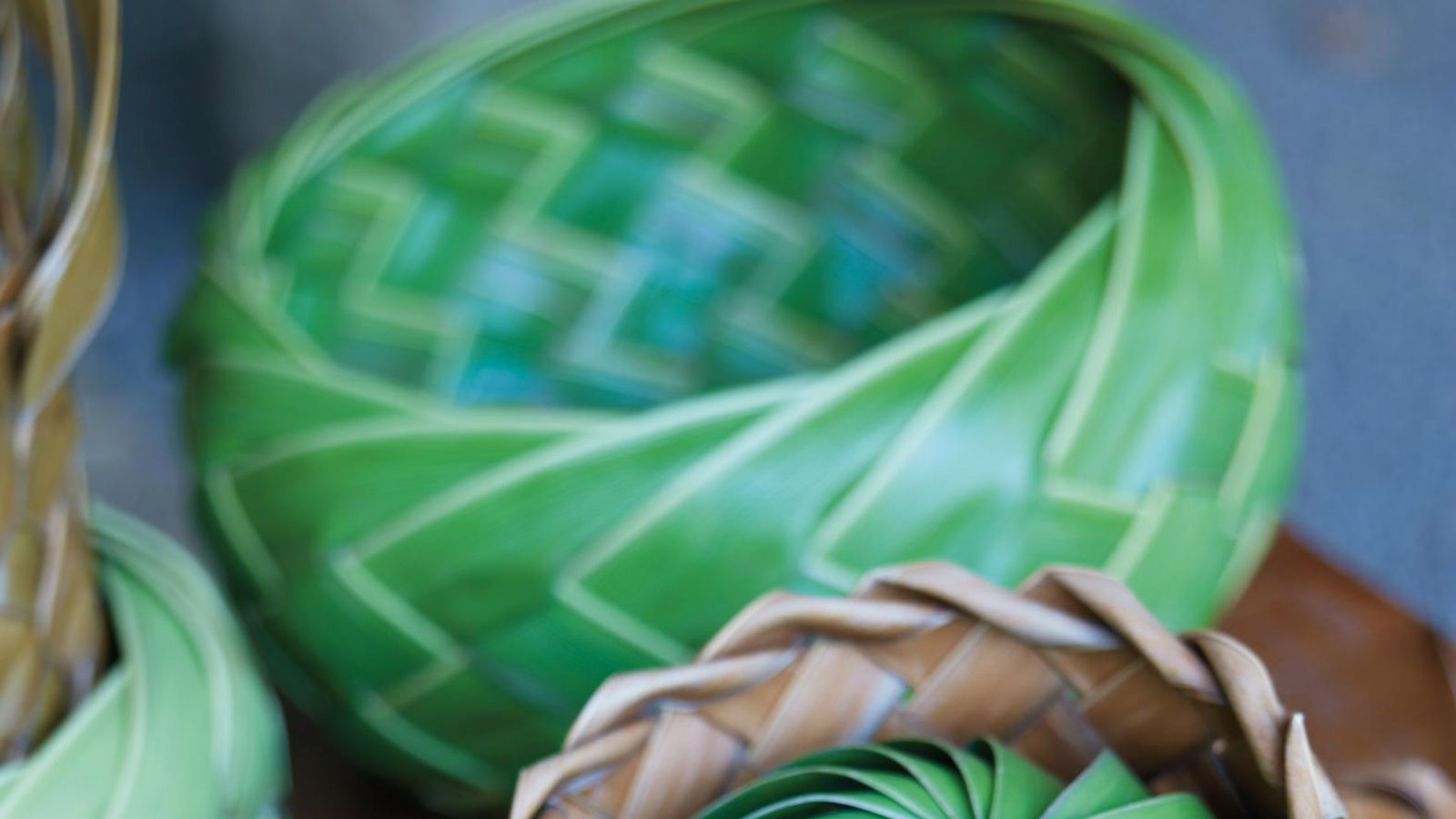 Grosvenor House Dubai recognizes that all ambassadors and guests have an important role to play in protecting the environment for future generations, by achieving sound environmental practices across our entire operation.
Through collaboration with suppliers, business partners, local authorities, ambassadors and environmental consultants like Green Key, who assist the hotel in being more environmentally efficient, we continually work to innovate and improve practices as follows:
Adopt and maintain word-class environmental standards; developing the required mechanisms for their implementation in alignment with the vision of the Government of Dubai and Marriott International.
Minimize waste and pollution by reducing, re-using, repairing, re-filling and recycling the resources consumed by our business, whenever appropriate. Conserve natural resources by raising the level of environmental awareness among our ambassadors, guests and communities through various initiatives and community involvement events.
Some of our sustainability initiatives and activities include
Green Key Certified: the hotel has certification from the Green Key since January 2013 for its efforts in regards to environmental awareness, sustainability practices and initiatives.
Art from waste: re-using has never been more creative and innovative. Our ambassadors have re-used glass bottles, CD cases, matchboxes, tissue boxes, cans, bottle corks to create art, all showcased in the heart of house.
Color-coded heart of house recycling bins promote recycling of paper, glass bottles, plastic and cans.
We have also partnered with Union Paper Mills to recycle cooking oil, cardboard, cans and paper throughout our operations.
Our dedicated Green Corner in the heart of house promotes environmental awareness among our ambassadors. It also features a dedicated drop box for old printer cartridges from the offices to ensure these are all sent back to the supplier to be re-filled and re-used without any waste.
Clean up the world: Our ambassadors participate in the annual Clean Up The World campaign organized by Dubai Municipality to clean up various places in Dubai.
We are proud to promote the Phytomer product range in our spas. This is one of the only companies worldwide to introduce the filtering garden concept to purify water used in production and return it to a state re-usable in nature. The gardens serve as an educational site as well allowing people to learn about the purification process and the various flora and fauna on site. Phytomer also has their own algae harvesting sea farms which support the development of cultures protecting the rarest algae, promoting sustainability. Charme Orient, one of our spa partners, also uses 100% natural ingredients in their product line.
"Choose Your Fish Wisely" sustainable choice campaign: ensuring our menu options for fish do not include the "orange spotted grouper" fish which is a very popular choice in the UAE. Other endangered seafood we do not have on our menus include hammour, blue fin tuna, shark, sea turtle, and whale.
Where possible the lighting wattage has been reduced to support our Green Initiatives throughout the hotel with regular review of our lighting schemes. Grosvenor House is also in the process of replacing light bulbs throughout the hotel into energy efficient ones (i.e. LED light).
ECO wood: the poolside deck at Tower 1 was fitted with ECO wood, the most sustainable option available today that is derived from a revolutionary green technology.
ECO fair: bi-annual fair that sells lots of old items from the hotel such as blankets, pillows, crockery, cutlery another equipment and furniture at affordable prices . In 2013, we raised more than AED52,000-which was donated to the Starwood "Road to Awareness" programme in support of UNICEF.
Green Program: is an environmental program where stay-over guests will be able to decide if they would like to have their room linen and terry changed on a daily basis, or not. Guests are informed of this initiative upon check-in and may participate by not placing the Green Program card on their bed which informs the Housekeeping Attendant to not change the bed linen. Similarly, guests are informed that if they wish to reuse their terry, they can communicate this to us by putting the terry back in the towel racks.
Did you know that in 2013, 17,602 guests participated in our linen and towel reuse programme?
In addition to the above, our day to day operations is committed to taking small steps to minimize water and energy consumption and reduce waste. These include:
Heart of House recycling of plastic, cans and paper printers in administration offices are programmed for double-sided printing.
Guest rookery cards are collected from guests and re-used.
CFL lighting in the heart of the house to illuminate corridors.
Building management system to control indoor air quality.
Automatic system for energy management.
Heat Recovery Systems are used to control emissions and avoid wasting energy.
MEETING ENVIRONMENTAL MISSION STATEMENT & POLICY
With the ever growing concern of global warming and human behaviors adverse impact on the environment, The Grosvenor House Dubai is continuously looking for new ways to be environmentally responsible.
The Grosvenor House is committed to doing more to consume less and has implemented several environmental Initiatives in the daily operation of the Hotel Conference & Banqueting Department:
We offer clutter-free meeting packages in our conference rooms.
We use electronic sales tools
Sustainable meeting package
We use energy-efficient digital signage
We use recycled content paper products
Sustainable meeting supplies
We offer linen-less meeting tables
We use green printing services
Green Council was created in 2012, its aim is: raising awareness of the environmental initiatives and coordinating and measuring its implementation.